The new album ' Piece of my Heart' Featuring all original Music and the Original Hendrix Amp is available to buy from
or from the Merchandise team at all Gig's.
The latest T-Shirt is also now available with the new Logo (see top of page) also at the Gig's.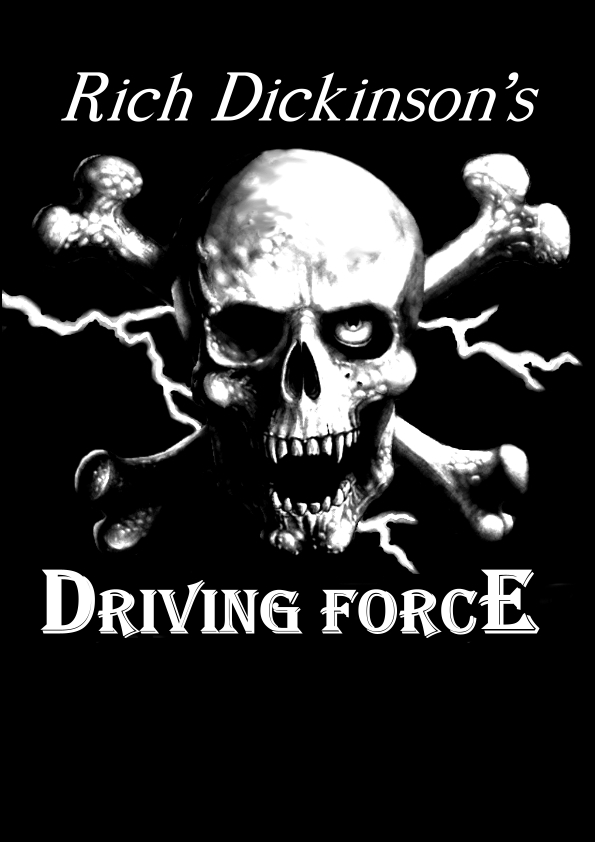 We have the 'Skull' T-Shirts available at £7.50 each + £3.00 p+p for the 1st £1.50 each thereafter. M, L, XL + XXL
Also a Ladies 'Strappy' Top in medium and large with a vest top in XL all at £8 + p+p as above.
The CD 'Full Throttle' 2004 is available for £6 each + £2.50 p+p for the 1st and £0.50 each thereafter.
Also the live album 'Big one 2002' is available for £6 each and p+p as above.
Simply click on the button below and send the correct payment, list the item's that you require in the 'PAYMENT FOR'. Thanks, any prob's please tell us!
YOU CAN ALSO SEND US MONEY FOR NOTHING IF YOU LIKE!!